Prime location, highly visible and easily accessible commercial space for rent in Sioux Center. Great office layout conductive to a variety of business types. Call today to visit about lease options and set up a showing!
Average Utilities

$75 (approx)
A/C : Central Air
Woodwork : Oak
Reception Area: 25′ x 18′
Office: 10′ x 10′
Common Area/Restroom/Kitchenette/Entrance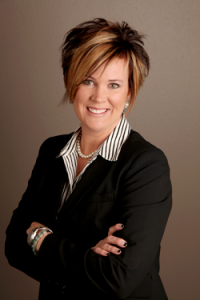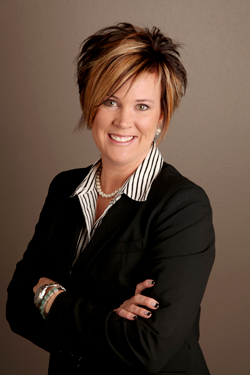 Interested in taking a look at this property? Contact Jennifer today!