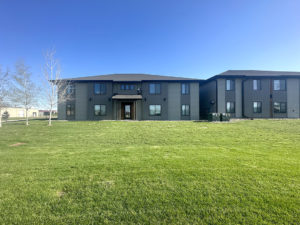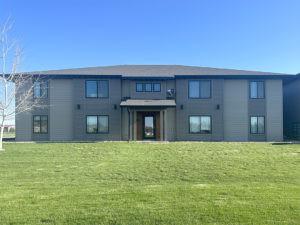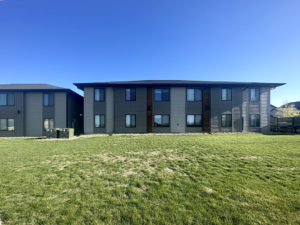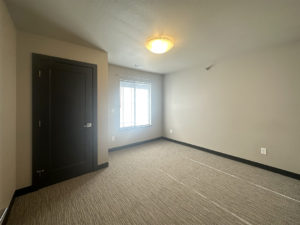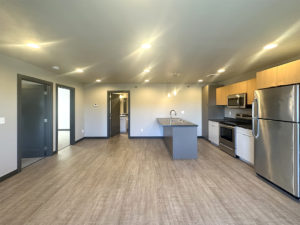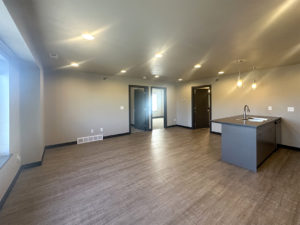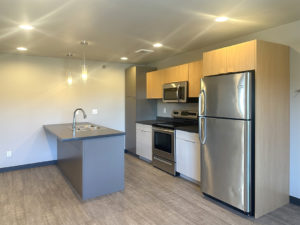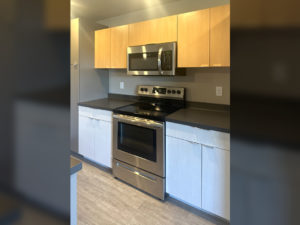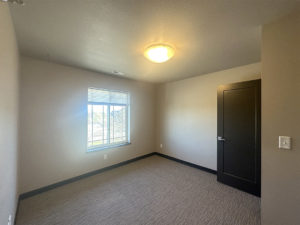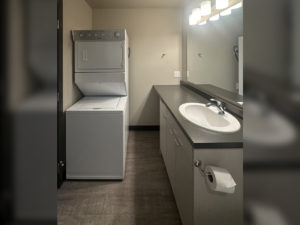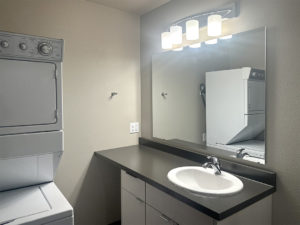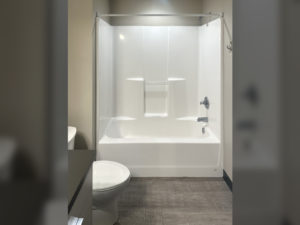 Apartment available December 1st! This practical two-bedroom, one-bathroom apartment includes a kitchen, living room, and in-unit washer/dryer. Modern amenities like a dishwasher, oven, and fridge are provided. Two parking spaces add to the convenience, along with a great location! Contact Trey at 712-722-5172 or email for more information or to apply!
Looking for a rental?
Updates will be posted with availability.
Interested in our Property Management services?
Taking your property full circle – Epic Realty offers professional property management services for your rental properties! We specialize in ensuring your rental property is being operated and maintained according to your guidance. Our services are customizable to fit your specific needs to ensure a seamless relationship between property owner, manager and tenant.